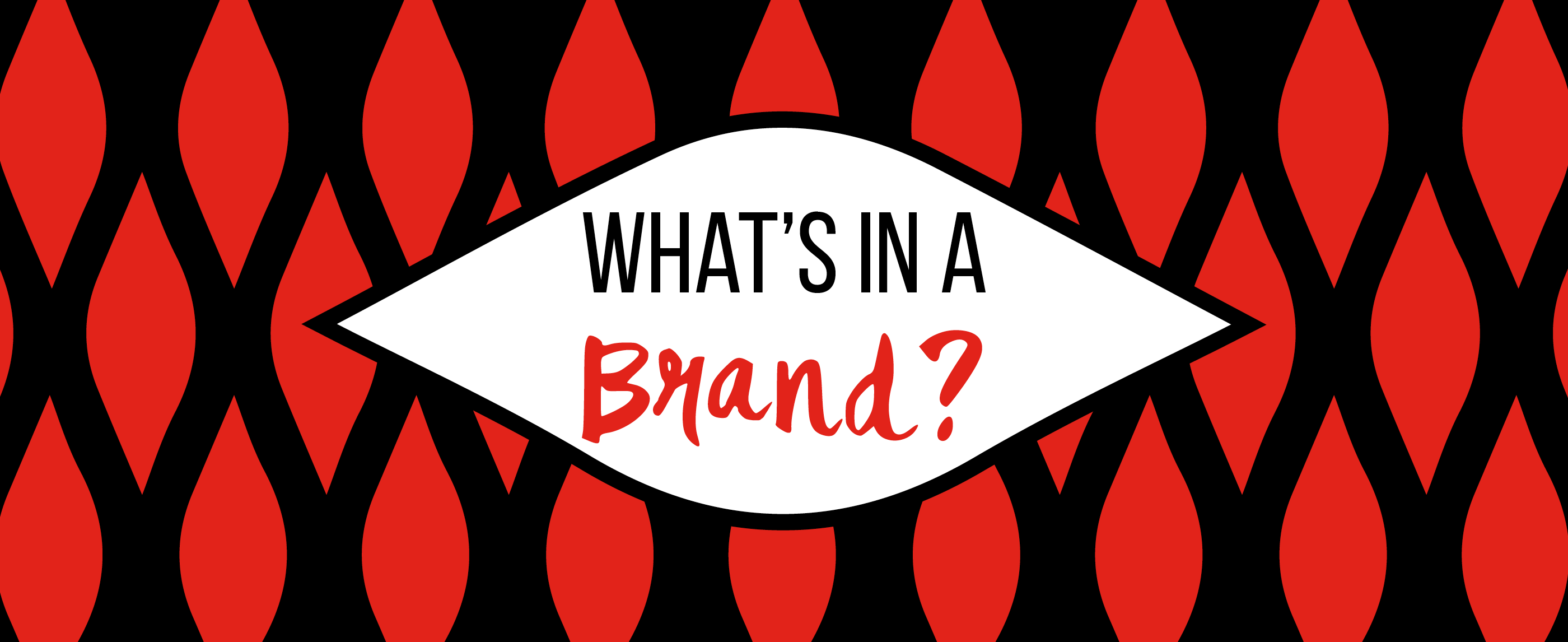 26 May

What's in a Brand?
Every business has a unique mark that is left on the world. That mark could be anything, but what does it communicate about what you do? At Power Marketing + Printing we realize that branding goes far beyond your logo. It's your business's identity, and it deserves to stand out from the rest.
A brand is created by bridging together several core traits of your business. Our team specializes in wholly understanding your brand so that we can best serve your needs. We have helped our clients build brand equity, awareness, and loyalty. We believe that each brand deserves to make a powerful impression in every market space.

When we think about branding, it begins at the top of your business model and works its way through every aspect of your operation. Maintaining a consistent brand is the trick to building a trusting relationship with your audience. Every impression is an opportunity for your brand to leave its mark, and our strategies will ensure you leave the one you want.
Your brand and the impressions you leave are an integral part of your success and you can trust our team to take care of your brand as if it were our own. Reach out to our team and learn more about how you can start boosting your brand presence today.