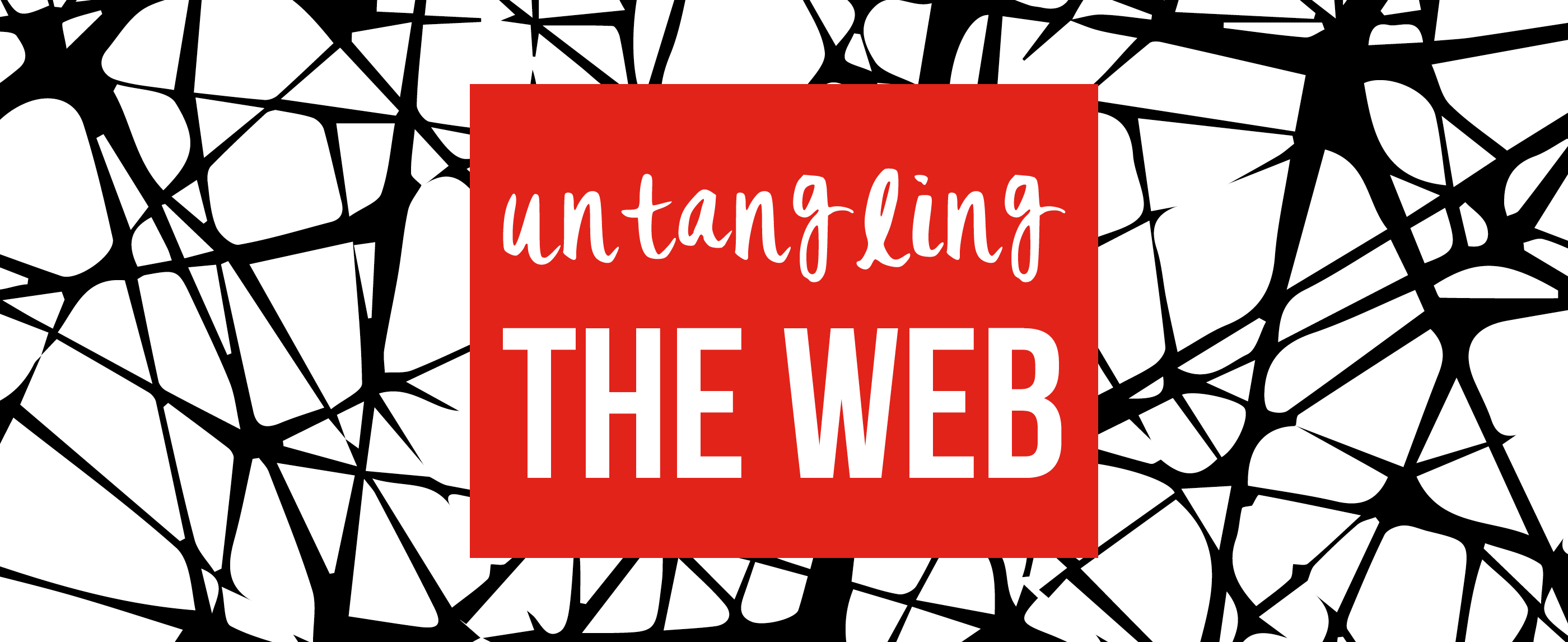 18 May

Untangling The Web
These days, having a website for your business is an essential piece of the marketing puzzle. Your website is a virtual storefront; a place where visitors can gain information and express interest in your business. Beyond the basic needs a website can fulfill, the Power Marketing + Printing team specializes in enhancing the user experience and generating powerful impressions for your brand.
We tailor each website for our client's industry and needs, offering a sleek and professional design that reflects current web development trends and features. Each web development project we manage includes benefits such as a responsive layout, site management training, and setup for search engine optimization.

Power Marketing + Printing's team of web developers ensures every project is held to the highest standards. Our benefits stand out from other development services and provide our clients with the best results possible.
Your website should reflect your business's voice, style and purpose. Is it time you started making the right impressions online? Reach out to our team today and we'll handle the rest.