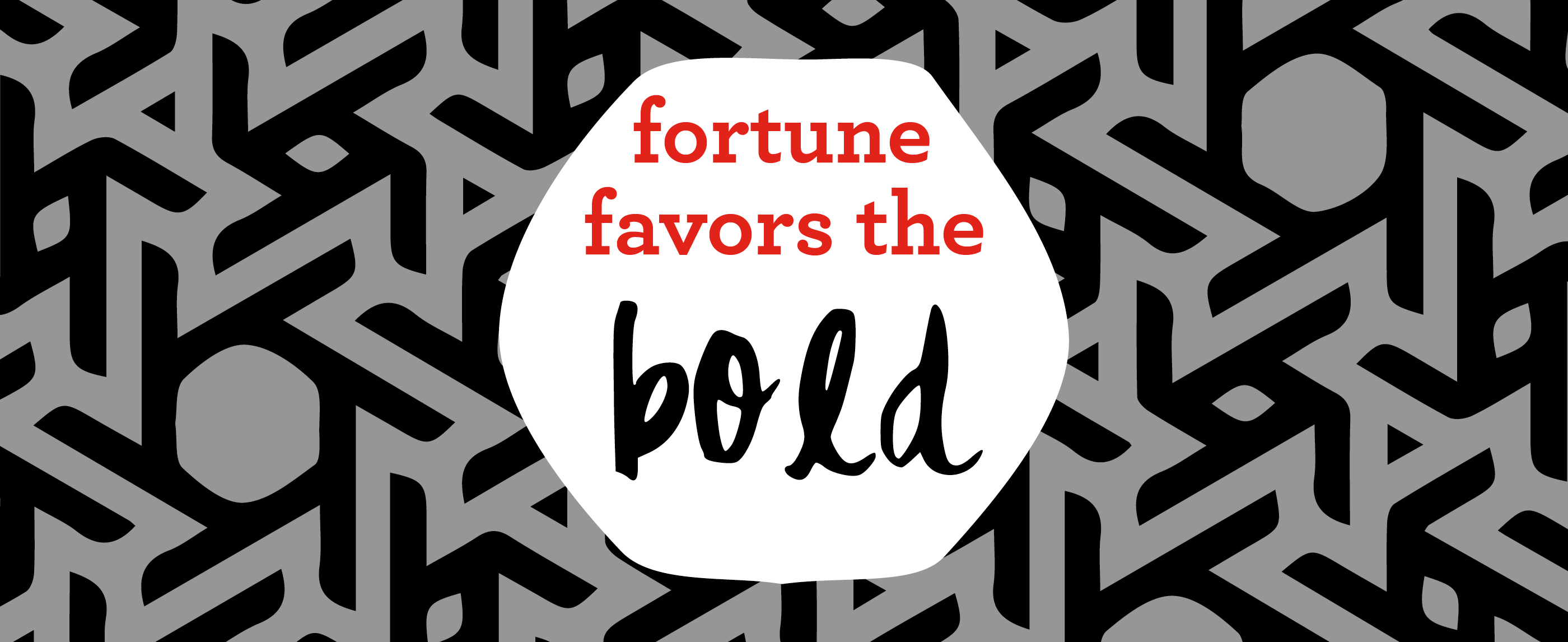 01 Jul

Fortune Favors the Bold
Change is like a breath of fresh air; it can widen perspective and sharpen focus all at once. Power Marketing + Printing has lived through years of changes that have affected the industry, our clients, and their end markets. We know the impact that change can bring, and that's why we have a bold new look.
Our team is proud to present a new Power Marketing + Printing experience, encompassing a revitalized logo, website, and communication strategy. Building on our foundation, our team conceptualized a modern identity that will enhance our ability to deliver the powerful solutions that our clients depend on.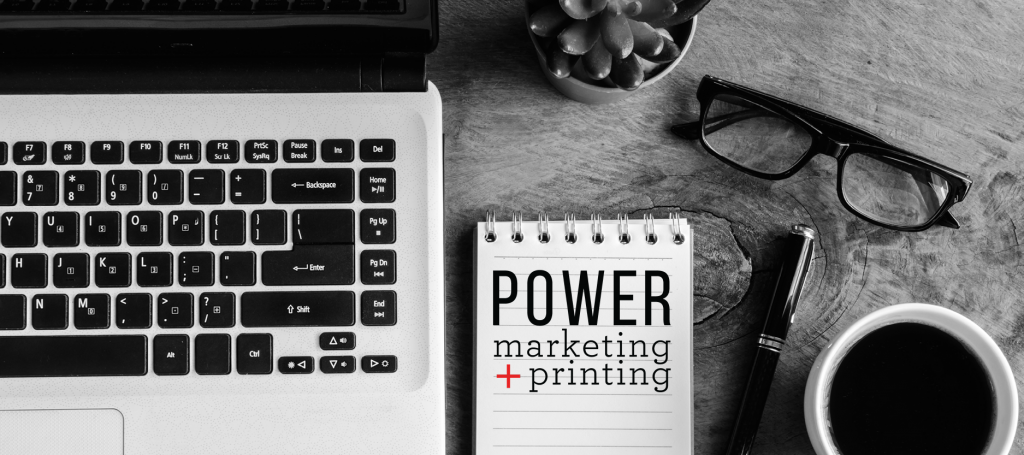 After plenty of internal teamwork and inspiration, our rebrand is ready to meet the world. We have polished, upgraded and expanded our services to bring our clients' experiences a step further. We may look different, but we are still held together by the same beliefs we were founded on. Our mission is to deliver focused, high quality results.
READY TO DISCUSS NEW STRATEGIES WITH US?
We would like to thank all of our clients who continue to support our business. The next phase of Power Marketing + Printing is here and we look forward to putting our fresh perspective to work.