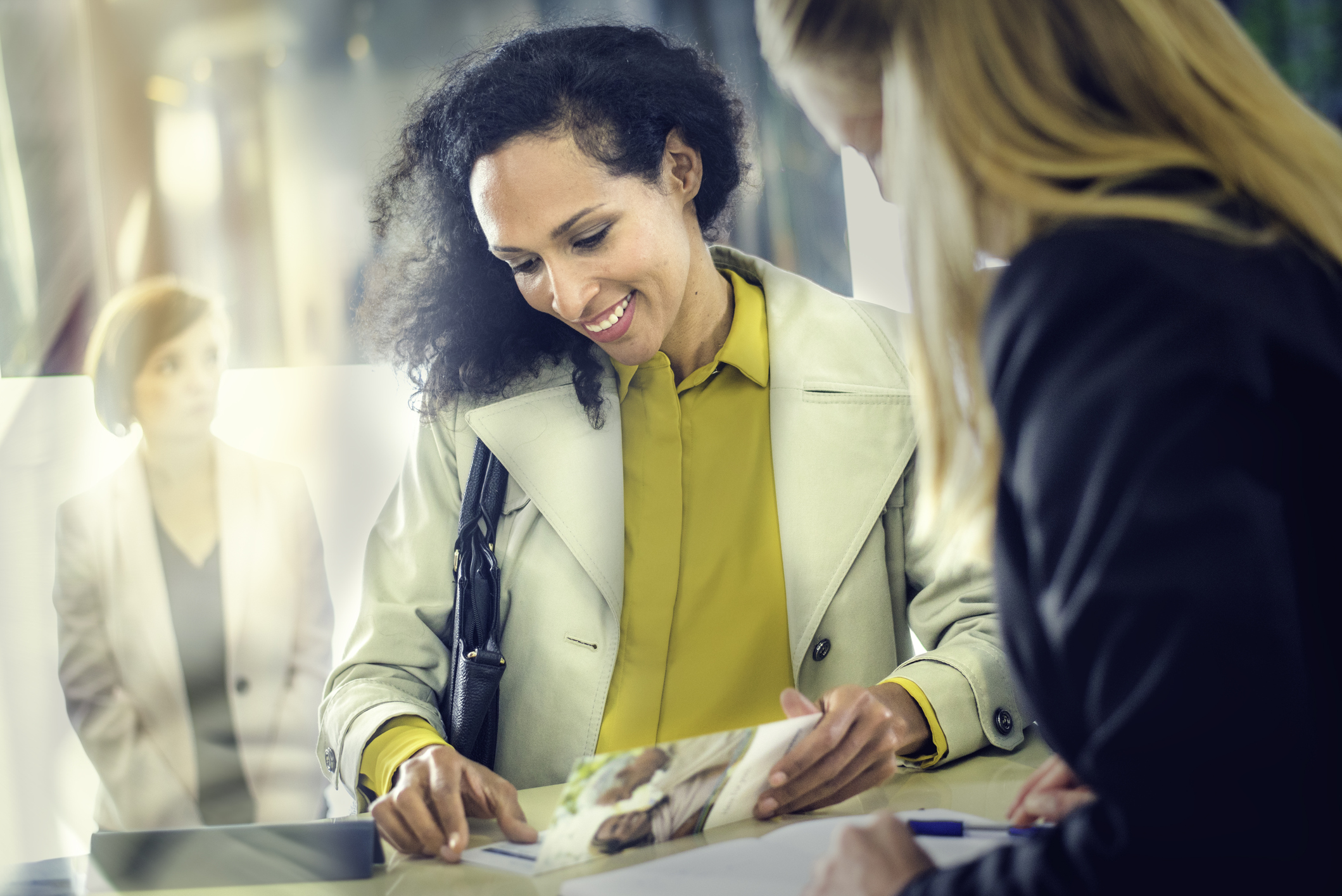 09 Jun

8 Reasons Why Your Business Should Still Be Using Print Marketing

If your marketing strategy has begun to phase out the incorporation of print marketing, you might want to rethink that plan of action. According to many credible sources and their findings, print marketing is quite the opposite of "dead," which is a term often thrown around when marketers try to rule out the one effective traditional strategy that could serve as a great addition to their marketing campaign. If you are one of those people, allow the possibility to be convinced otherwise with the following 8 reasons why you should still be using print marketing inside the digital world of 2017.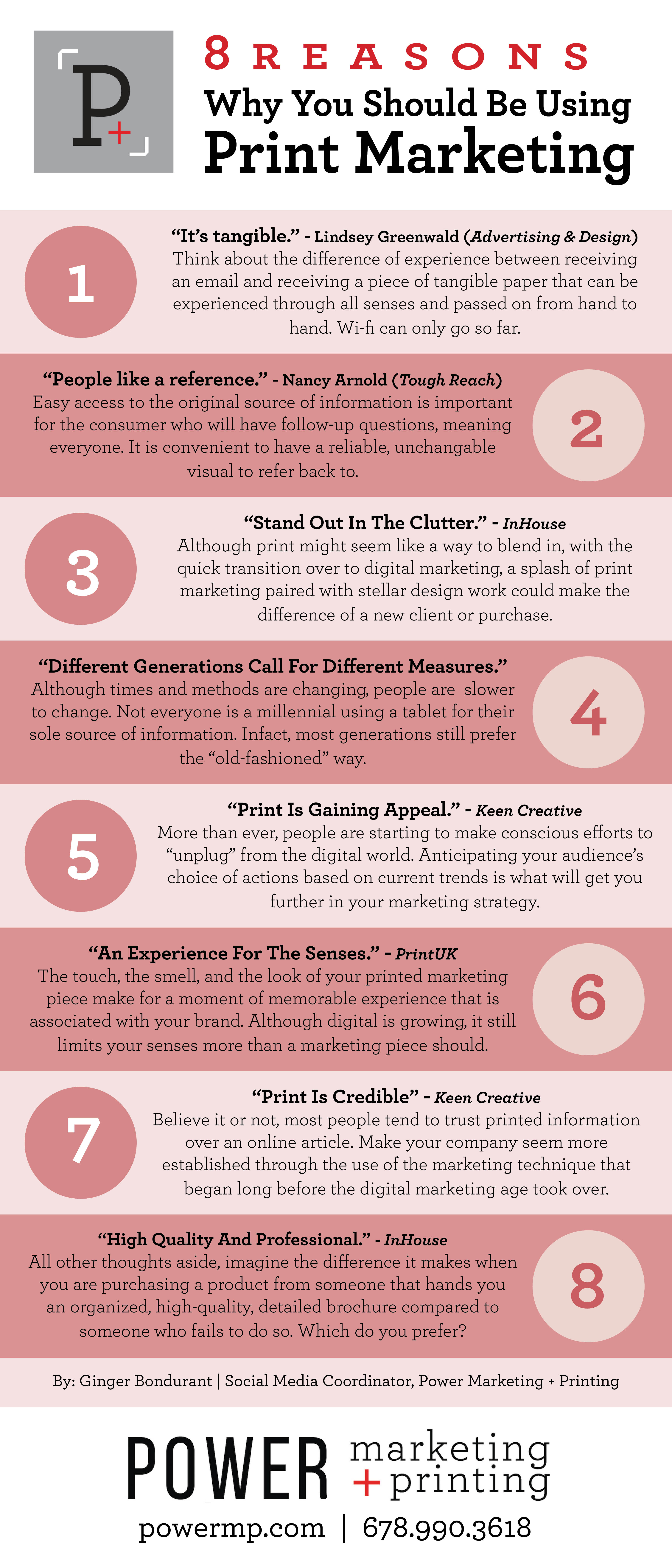 Don't get us wrong; print isn't the end-all be-all of all things marketing. It is only one piece in the overall marketing puzzle and is proven to yield the greatest results when used in conjunction with other effective, modern-day strategies. Print marketing combined with proper execution and professional help with development will only increase the chances of success in your next campaign.
Give us a shout! We're here to help.