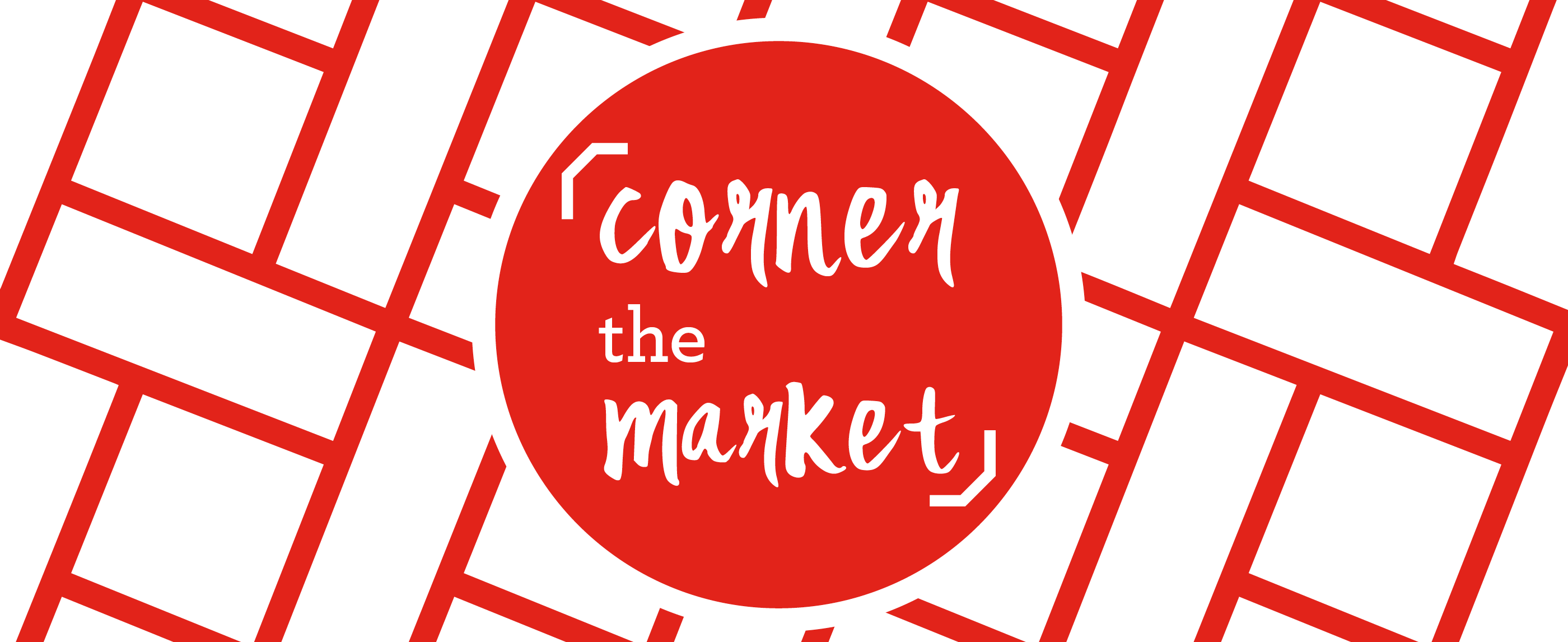 14 May

Corner the Market
The constant flow of marketing campaigns can sometimes feel monotonous. One after another, push after push, shove after shove, regurgitating results and numbers to no end until you can't see straight anymore. Sound familiar? Then it's time to rethink your strategies, and our team is here to help.
Power Marketing + Printing can offer fresh perspectives to your marketing campaigns and give you the tools you need to stand out from the crowd and see the results you want. We know how overwhelming the start of a project can be, but that's no excuse to cut corners. Our team makes it easy for you by providing extensive market research, offering multi-channel solutions that work together and creating unique concepts that can't go unnoticed.

With our combined expertise in the digital and print marketing realms, we know how to guide your campaigns and engage your audience. In the past, we've managed email marketing campaigns with custom landing pages, direct mailings, social media boosts, and event packages including print materials combined with event specific mobile apps. With our integrated marketing services, you'll see an increase in brand awareness, response rates and ROI.
READY TO CLIMB TO THE TOP?