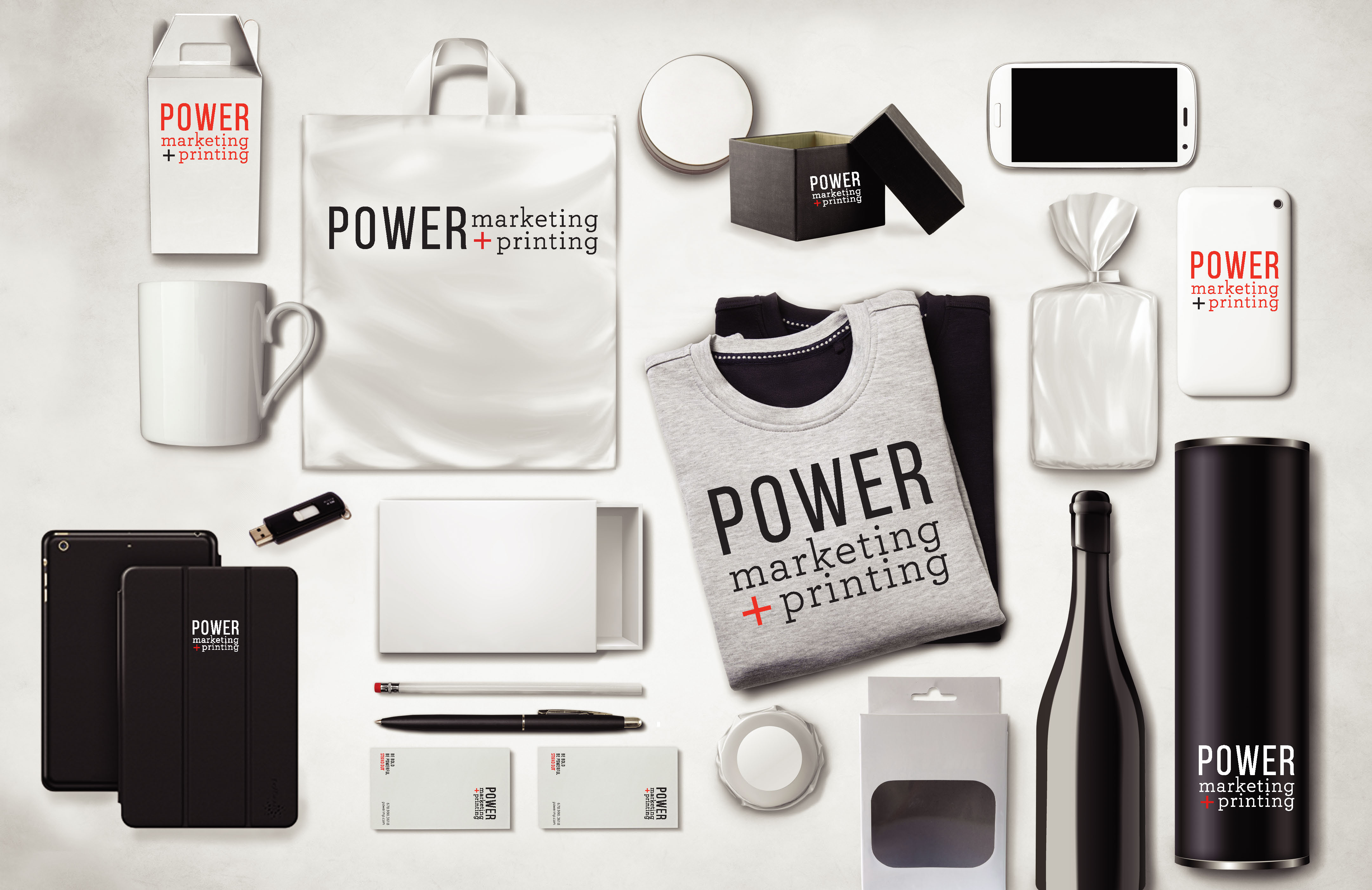 15 Nov

Do You Promo?

Look around your desk. Do you see an everyday item with a company's logo on it? According to DesignHill.com, about 80% of you will say yes. Promotional products are essential marketing tools that companies can use to get their brand seen and remembered. Biznology reports that 87% of promo item recipients keep that item for more than a year. Now, those are some good stats! There are hundreds of reasons why companies should use products that show off their brand, here are some of the most important ones:
Cost Effective Marketing
When compared to other forms of advertising, such as television and online ads, promotional products have a significantly higher success rate of converting a browser into a buyer. Biznology reports that a customer is five times more likely to make a purchase after receiving a promotional product. When you're a business trying to make an impact on your audience, that math makes promotional products a must-have marketing tool.
Immediate Brand Recognition
Everyone in the marketing game knows brand recognition is one of the most important goals when building a brand. When you put your company's logo on a product that consumers will most likely use in their everyday routine, your brand will become more recognizable. As stated earlier, 87% of consumers will keep their promotional products for at least a year, so the odds of a consumer remembering your brand from a travel mug they use every day versus a thirty second commercial are much higher. Plus, with promotional products being so reasonably priced, that's a deal you can't pass up!
Building Customer Loyalty
Another important goal for businesses is to grow a solid customer base. When using promotional items to advertise to new customers, make sure you're using higher quality products. That way, they will associate the premium quality of your promotional products to the premium quality of your business. Risinghillmarketing.com conducted a survey in which they asked consumers about their feelings towards the companies they purchase from. The survey showed that companies who gave out promotional products after a consumer made a purchase received a 52% higher score than companies that only sent a letter or follow up email. Clearly, branded products make a big impact in how consumers view and measure your business.
These are only some of the many reasons why promotional products are an asset to companies when building their brand. With the vast selection of items that can be branded, from water bottles to leather portfolio covers to reusable bags, there are smart options for all kinds of businesses and consumers. So now that you have the facts, you can utilize promotional products in your marketing campaigns and see them work!
Sited Sources: