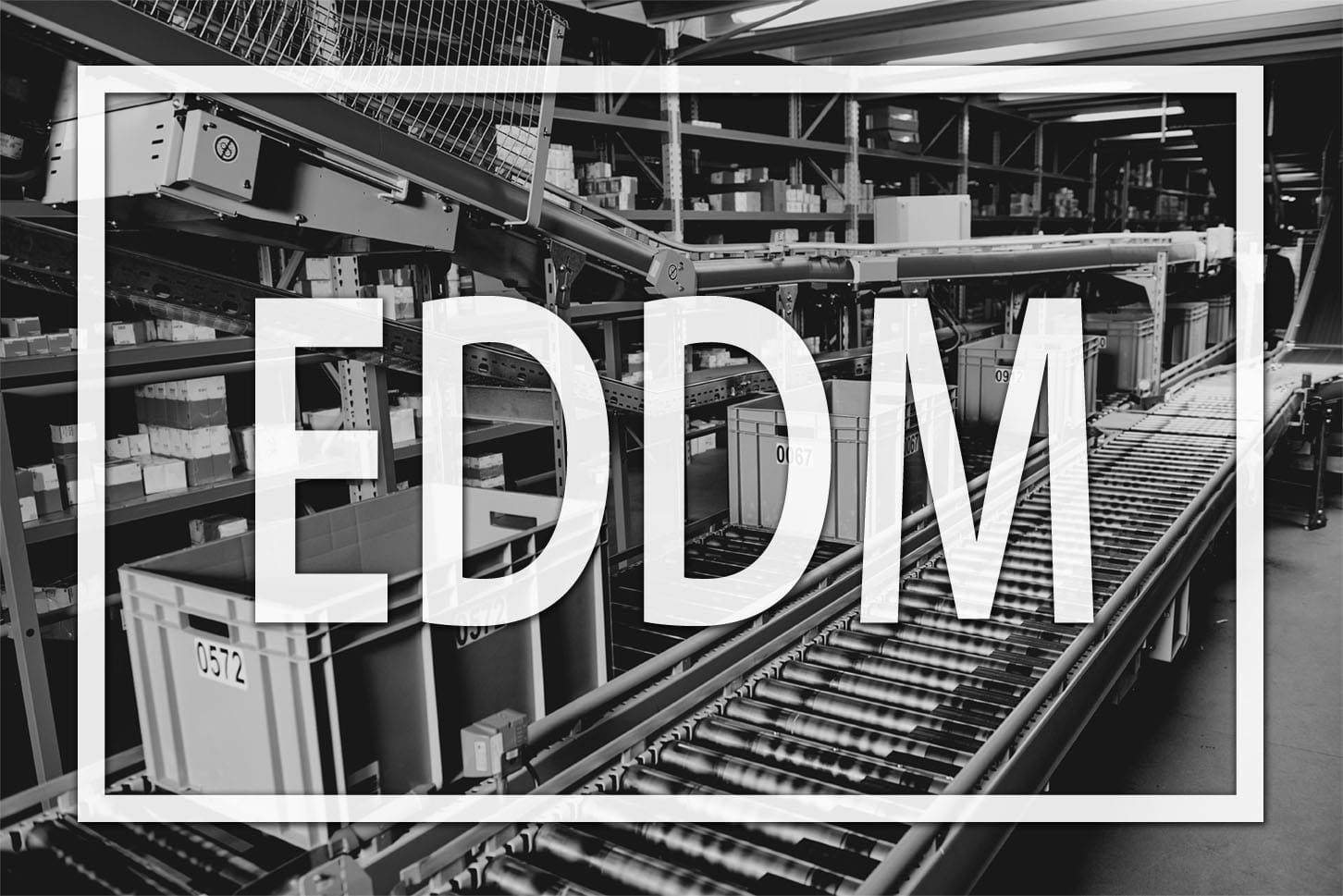 23 Jan

Using Every Door Direct Mail
What is EDDM?
USPS® Every Door Direct Mail® is an affordable targeted advertising technique that lets you map your marketing mail audience by age, income, or household size. You can use the EDDM mapping tool to choose the ZIP Code™ and carrier route that will target your best possible customers—current and future. The EDDM mapping tool is easy to use and discounts are available even for small businesses.
Power Marketing + Printing can assist you with setting up and executing on your next mail campaign, via the EDDM® program.
Additional Details on USPS® Every Door Direct Mail®: