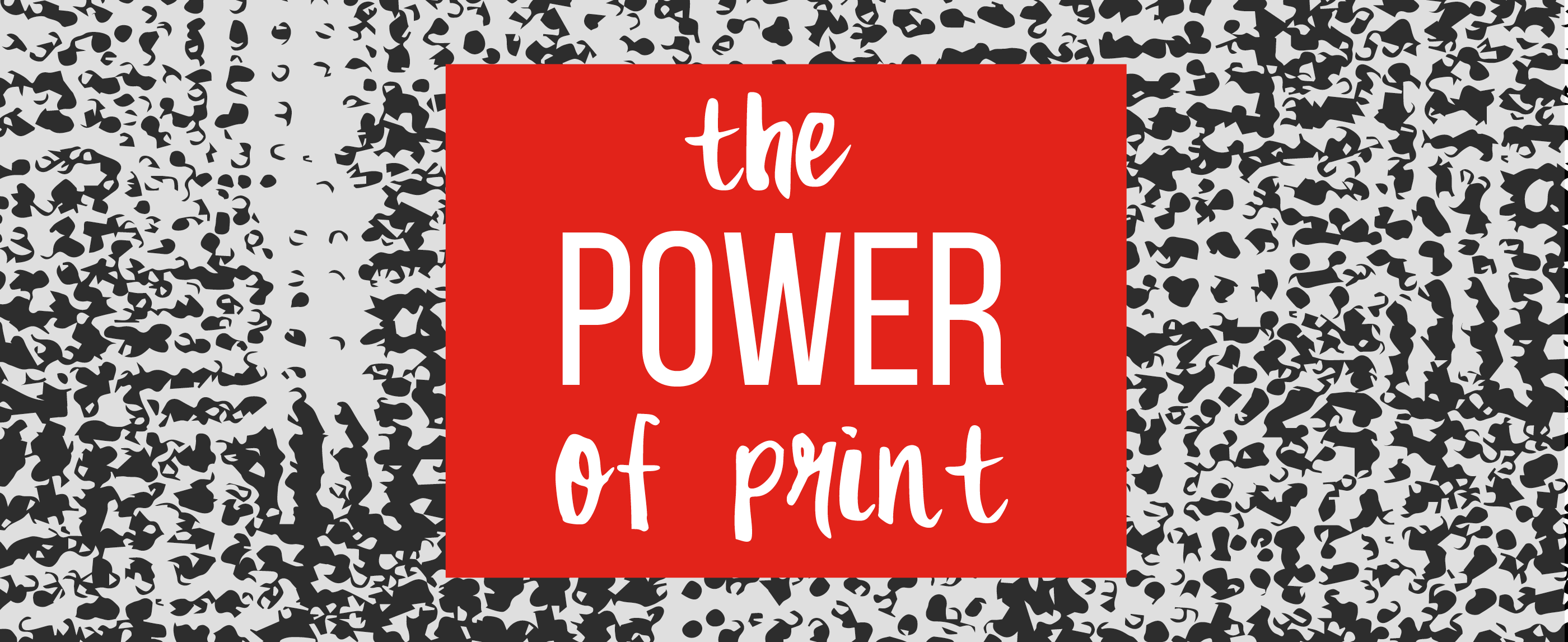 22 May

The Power of Print
We live in a media-saturated society, but do we ever wonder how that came to be? The earliest communication techniques involved offset printing, and even in the modern landscape, printing is a valued piece of the marketing puzzle. Our company has over 15 years of experience in commercial offset printing, and now we're masters of the digital realm, too.
Power Marketing + Printing manufactures millions of printed marketing materials each month that get distributed throughout the country. Our techniques merge the classic with the current, combining the benefits of offset an digital printing where necessary.

We house multiple Heidelberg offset presses, each meant to handle different types of projects. Our professional pressmen hand inspect each run and are masters at color matching. At Power Marketing + Printing we know the visual importance of your brand, and we stand by our high quality results every time. We also run digital presses that are perfect for projects with quick turn times and are cost-effective for smaller quantity print jobs.
Combined with our finishing services, your printed materials can become creative and professional grade pieces. Our manufacturing capabilities include scoring, cutting, laminating, embossing, book making, and several other unique options.
From the ink to the paper, our team will handle everything you can imagine in terms of printing. Give us a call and start envisioning your project come to life today.