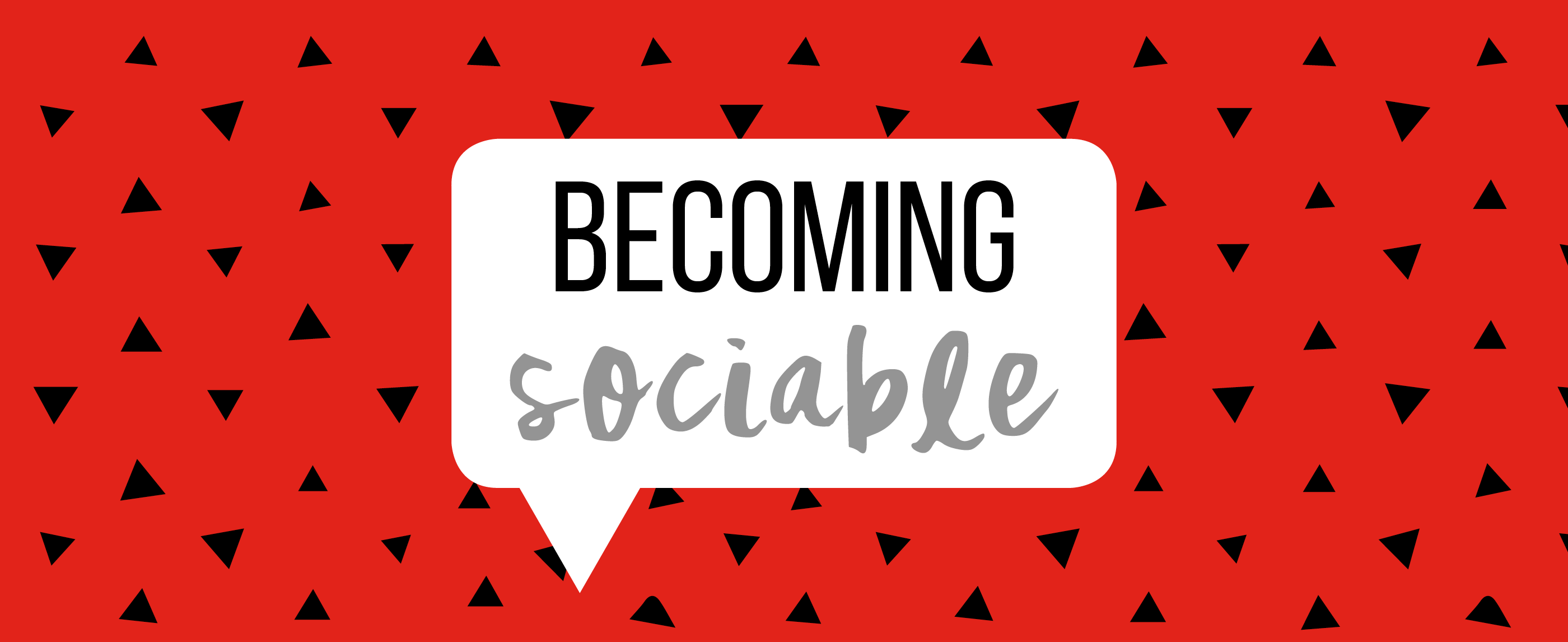 10 May

Becoming Sociable
The Internet has spoken; online culture is now a ruling force when it comes to, well, anything. With the inescapable popularity of social media, brands have taken to establishing their own presence on digital platforms.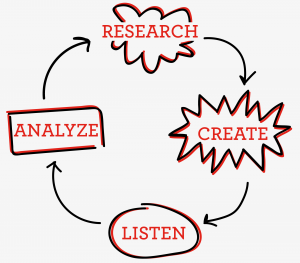 That's why we expanded our digital services to include social media management. We understand the power of a network and how building an online audience can amplify your marketing goals. The process for strategizing on social media isn't much different than traditional marketing. It follows a continuous cycle of researching, creating, listening and analyzing.
If you're still not sure where to begin when it comes to social media, you're in the right place! Our team can set up social media accounts for your business and set the right foundation for your online success.
We'll make sure your channels match current branding efforts and have the proper settings for both search engine optimization (SEO) and social media optimization (SMO). Every profile description is key in building your online brand. If done correctly, the Internet will work its magic and your brand will be more visible than ever.
Our team will develop your audience and engage with them online according to your needs. Social media has the potential to become an invaluable asset when it comes to customer service, brand interest and lead generation. We implement management tools and creative strategies such as content calendars, visual elements, and platform analytics for every account we manage. This means your social media strategy will be optimized based on your brand's current marketing goals and objectives. Our team can also create custom graphics and images in order to take your content to the next level and appeal to the visual trends on social media.

With our social media services, you will see a boost in brand sentiment and engagement. Let our team manage your platforms so you can sit back and watch your network grow right before your eyes. Contact our team to learn more about how you can join the social media market today, and follow our channels for a glimpse at what we're capable of.