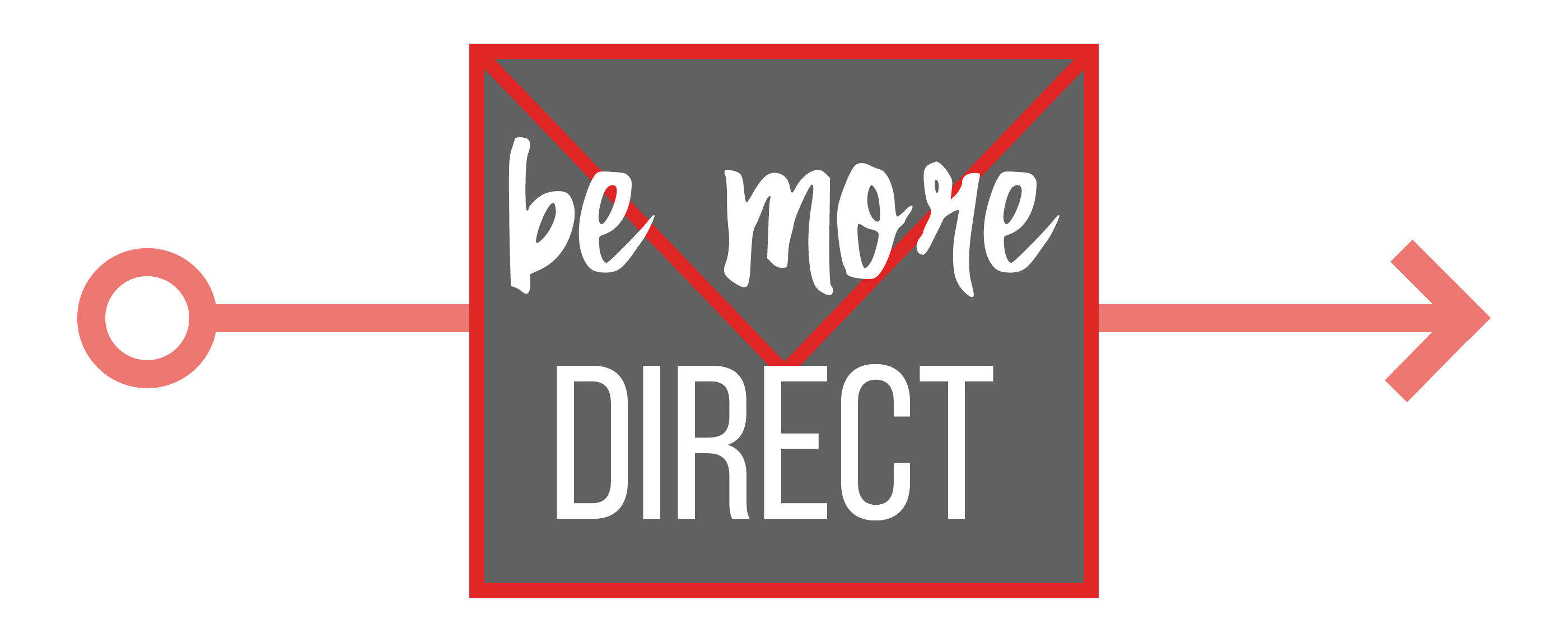 06 May

Be More Direct

One of the most widely used platforms for reaching your audience is as close as a stroll to the sidewalk. The tried and true mailbox is a consistent vessel for delivering messages to nearly anyone. Power Marketing + Printing manages hundreds of thousands of mailed communication pieces each month that reach nationwide audiences. From postcards to catalogs, we know how to make your direct mail campaign stand out from the rest.
Our team can work with your existing databases or we will provide detailed databases to ensure you accurately reach all the demographics of your intended target market. We also specialize in variable data printing, a process that allows your pieces to be completely customized based on the recipient. Variable data capabilities offer a more personal experience, such as images and verbiage that pertain just to that recipient. All for a minimal cost.

When combined with our printing services, direct mail can be a powerful tool. The enhanced finishing options we provide at Power Marketing + Printing include custom die cutting, special coatings, kit packaging and fulfillment, and several other techniques that will give your pieces the edge they need.
How powerful will your next campaign be? Give our team a shout and we'll get the ball rolling for you.